University English Centres Australia (UECA) and Southern Cross University, in collaboration with NEAS, are pleased to present the 2021 UECA Assessment Symposium, July 2021.

This year the Assessment Symposium will be held online for the first time and will be offered at no cost, bringing together ELT Assessment Experts from across the sector to share best practice in English Language Assessment through a range of synchronous and asynchronous presentations.
The ELT Assessment Experts' presentations will comprise the asynchronous content for the Symposium. Presentations will be available two weeks prior to the Symposium and available for at least one month afterwards on the UECA website. This will allow everyone who registers for the event and views the presentations to receive CPD points for their attendance. Even if you cannot attend on the day, you can still register for the event and access all the presentations.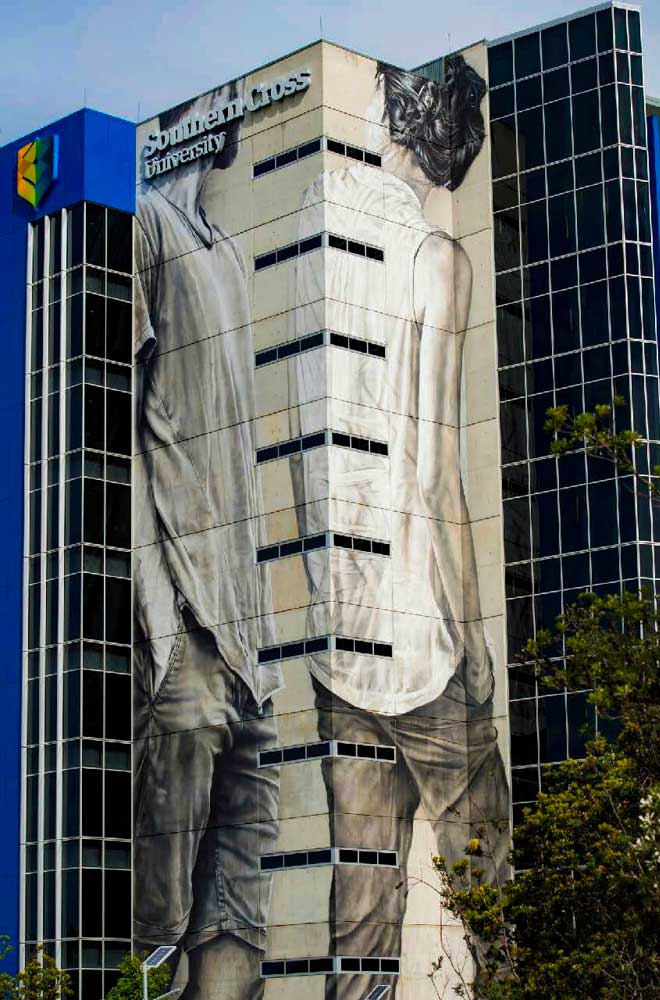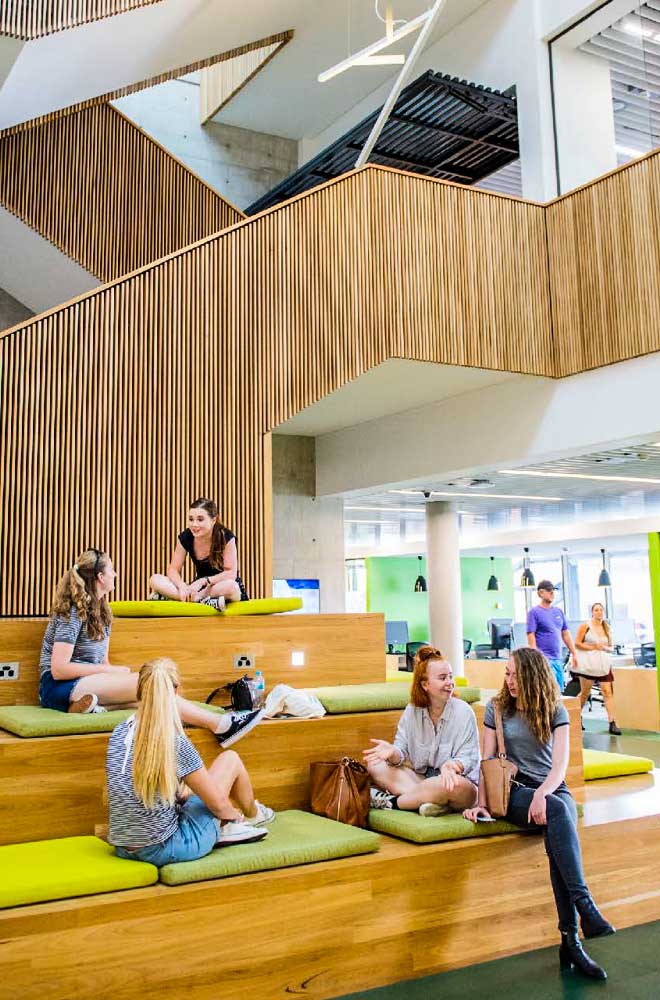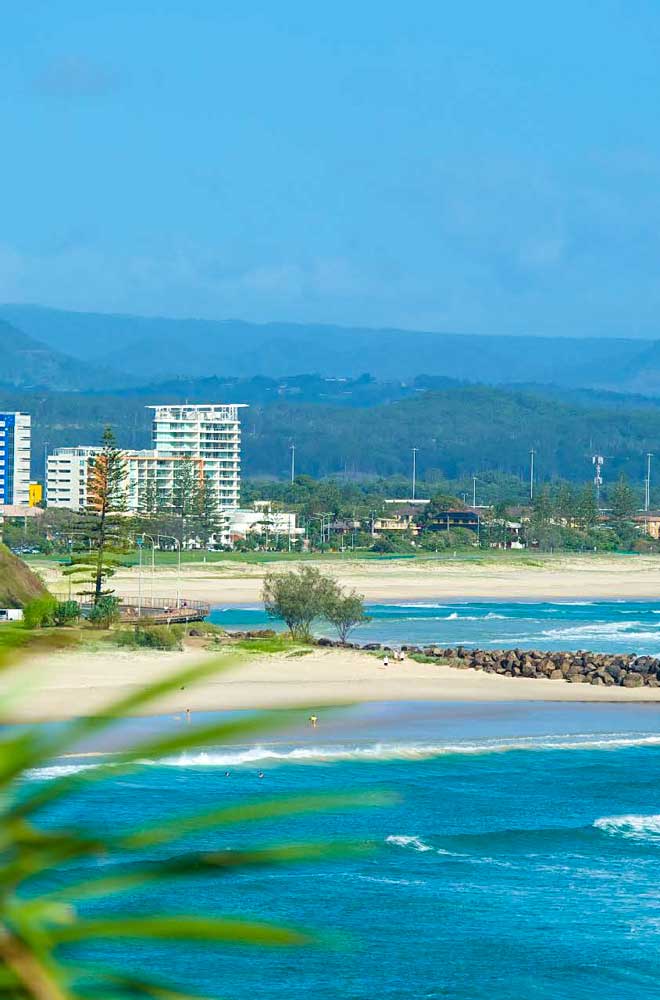 Through the theme New Directions in English Language Assessment, the Symposium will provide valuable, collegiate opportunities for learning. It will focus on the successes, innovations and challenges of assessment over the past year, including the push and pull of assessing English proficiencies and academic literacies.
The theme New Directions in English Language Assessment will be realised through five streams:
Online assessment design
Online assessment delivery: pitfalls, workarounds and revelations
Alternative assessments: ideas and realities
Direct Entry Assessment Standards
Online learning for assessment
Assessment Symposium Chair: Prof Thomas Roche
Southern Cross University
Assessment Symposium Coordinator: Sharon Leslie
Southern Cross University