University English Centres Australia (UECA) and Southern Cross University are pleased to present the 2022 UECA Assessment Symposium, Assessment Practice in a Changing World, on 22 October 2022.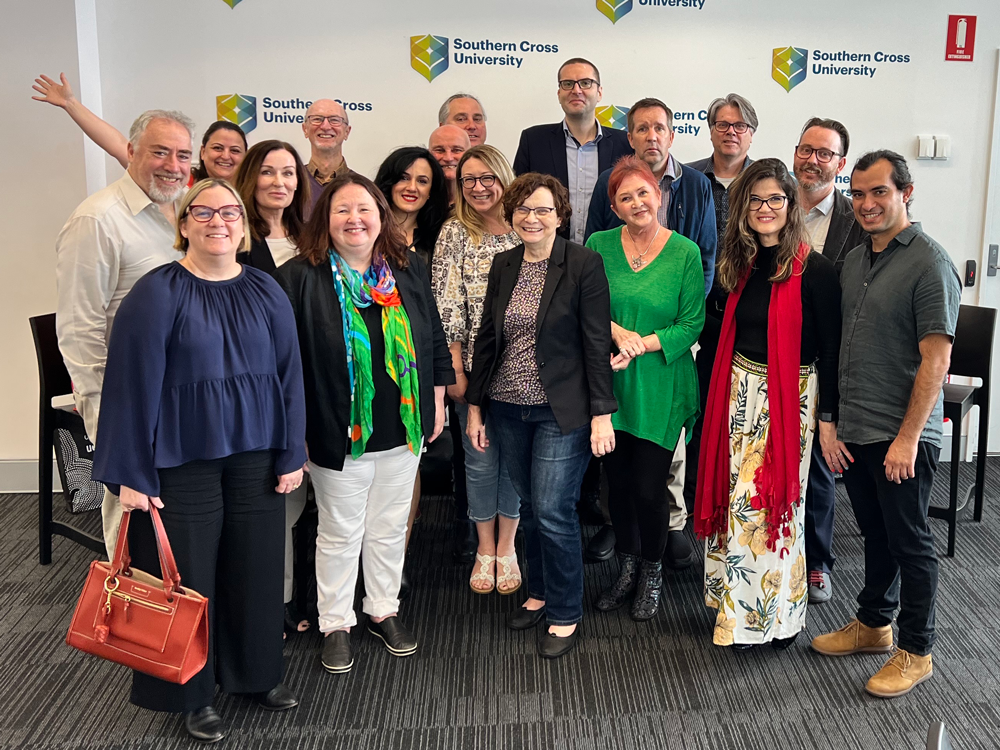 This year the Assessment Symposium will be offered online, bringing together international English Language Assessment researchers with ELT practitioners, academic managers and centre directors to focus on Integrated Assessment in a series of synchronous and asynchronous presentations.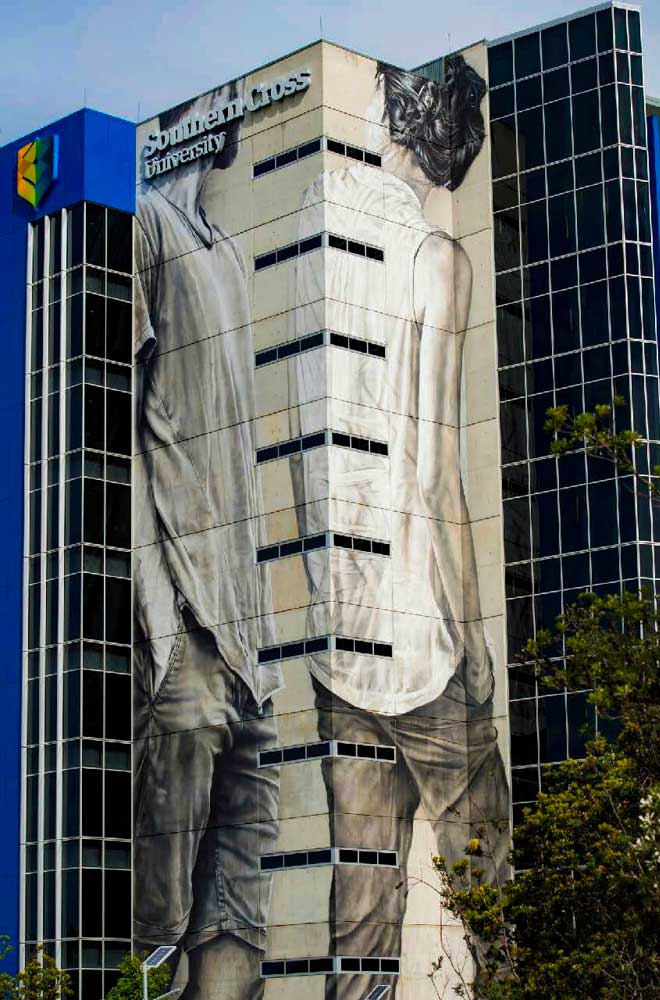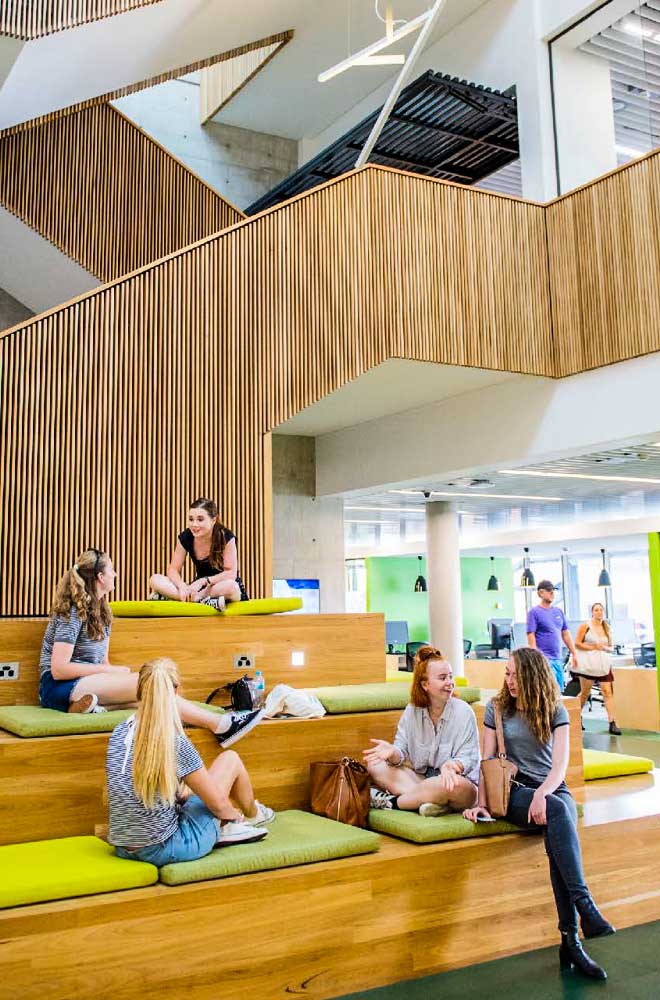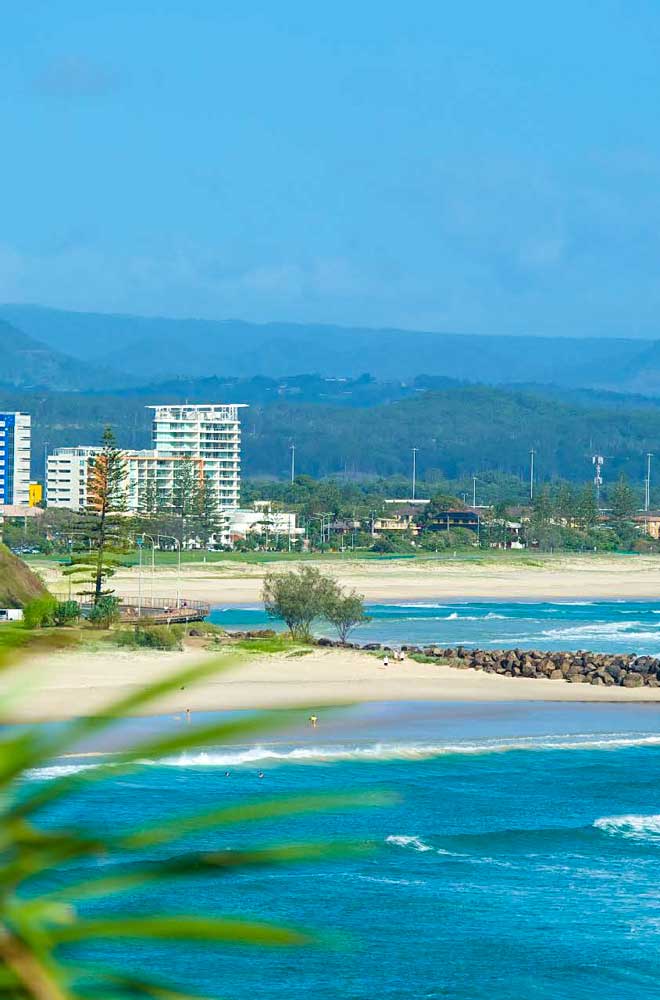 Through the theme Assessment Practice in a Changing World, the Symposium will provide valuable, collegiate opportunities for learning and professional development. It will focus on the successes, innovations and challenges of assessment over the past years, including the push and pull of assessing English proficiency, academic literacies, discrete and integrated skills in uncertain times.
Assessment Symposium Chair: Prof Thomas Roche
Southern Cross University
Assessment Symposium Coordinator: Sharon Leslie
Southern Cross University